Introduction
To every woman in this wonderful Church of God by Faith, we are so honored to have you as sisters in Christ!  We've heard your voices; loud and clear. Consequently, we are writing to share some exciting news regarding "several" national COGBF women's retreats! Yes, several! The traditional Pastors and Ministers Wives' Retreat has returned to its original intention while the other two are being expanded to become national instead of the regional areas they currently serve. What follows is a detailed description of the three women's retreats. I'm sure you'll find the right one for you. If you need to make general comments or ask questions, please do so in the Comments Section below.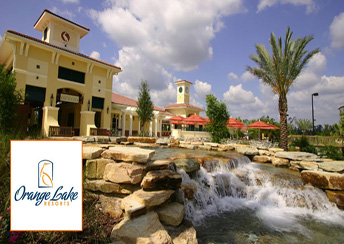 Pastors and Ministers Wives'
The COGBF National Pastors and Ministers Wives' Retreat is held annually (most often) at the Orange Lake Resort and Country Club in Kissimmee, FL...
Read more here.
Tampa "Reflections on the Gulf"
This well-organized retreat is hosted by Lady Edna Lawrence from the Tampa Westcoast District.  Attendees can expect to have life-altering group sessions...
Read more here.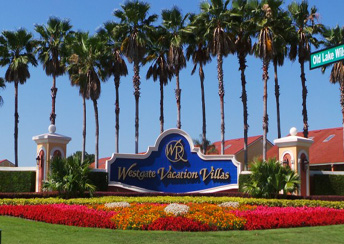 Orlando Westgate Resort
Down-time, rest and relaxations are the goals of this extremely popular retreat that is hosted by Leading Lady Gwendolyn Ware and the Ocala District...
Read more here.