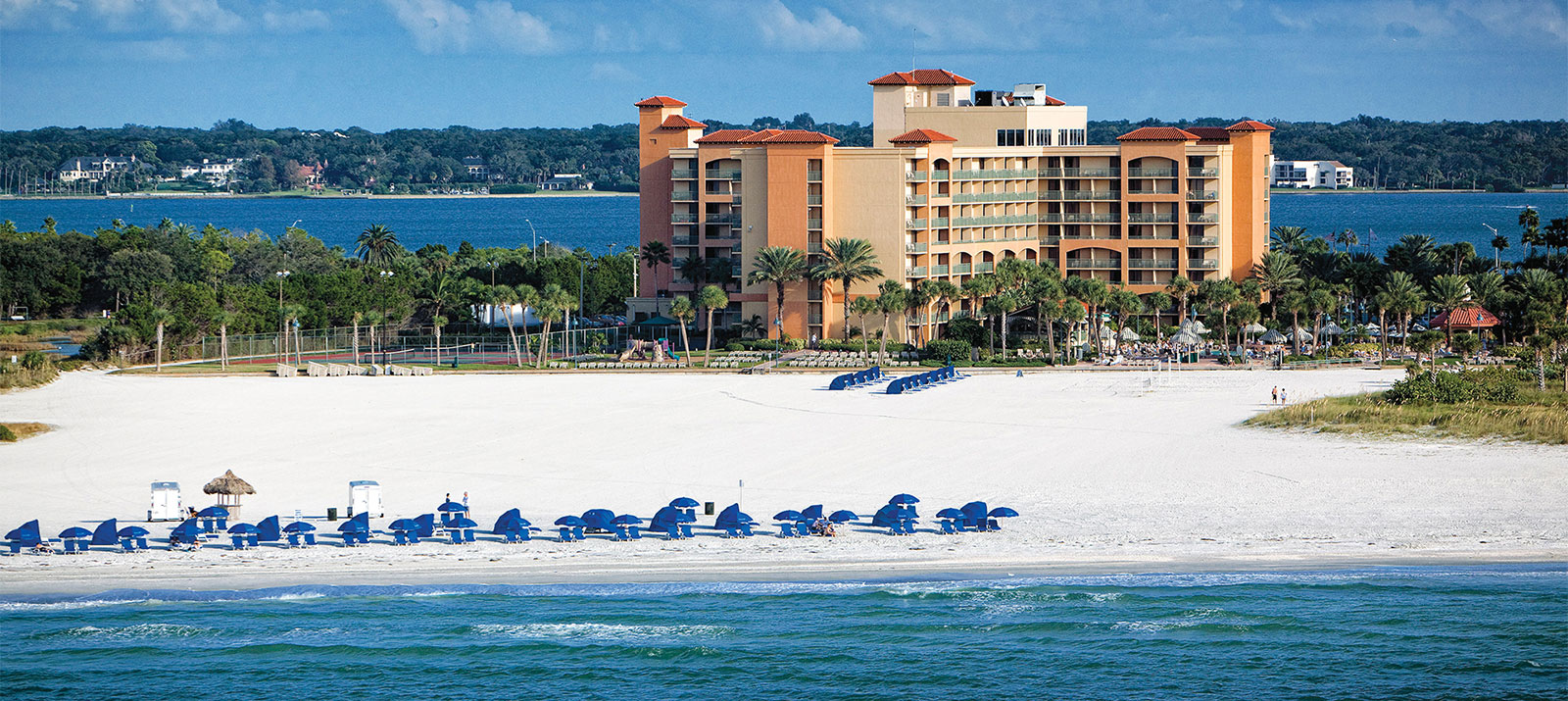 This well-organized retreat is hosted by Lady Edna Lawrence from the Tampa Westcoast District. Attendees can expect to have life-altering group sessions with like-minded women from around the Church of God by Faith. Between the sessions, women can expect to stroll along the Florida Gulf Coast at some of the finest hotel settings in the South. Some may choose to sleep-in while others may enjoy the sites. The most important thing is for women of faith to grow in Christ together in this relaxed, beach-front environment.
Click on the Photo Gallery (top right) to view the last photos.
ELIGIBILITY TO ATTEND "REFLECTIONS" RETREAT
a.  Women of all ages in the Body of Christ.
b. Leading Ladies, superintendent wives, pastor wives, minister wives, consecrated ministers, missionaries, single women, deaconesses, 2CBF women; regardless of position or marital status—all are welcomed.
INELIGIBLE TO ATTEND
Men, children and babies.
COMMENTS
If you need to make general comments or ask questions, please do so in the Comments Section below.