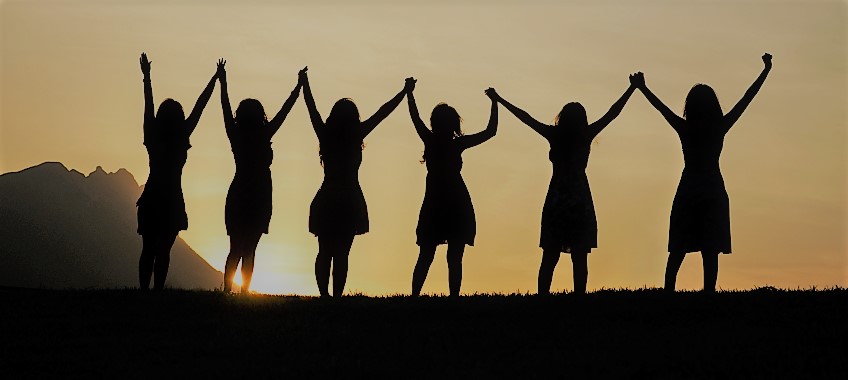 Written By First Lady Veronica Daymon, NW New York District

God has blessed us all with abilities and talents for his kingdom. We need to pursue our God-given abilities with passion. Passion is a strong and barely controllable emotion that drives you to act. It pushes you past your thoughts and drives you to produce outcomes.

As a First Lady, God has given me a passion to help those who are hurting, those who need encouragement and those who need support in and out of church. I recognize my passion that drives me to help those in need.I minister to the lost soul of those who may need someone to care and encourage them.

I also, work faithfully in outreach using my God-given abilities to impact those who are homeless, on drugs, hopeless, without love and may not know God loves them.       

     

I show them love and encourage them to hang in there and turn to God for He is a present help in the time of trouble. I want to encourage everyone to work with passion in your ministry. God want us to do our best in serving Him and those who are in need. Apostle Paul was a great example of someone who was driven by passion. He stated no matter what, he would let nothing separate him from God and his work. It is stated in Romans 8:38-39, "for I am persuaded, that neither death, nor life, nor angels, nor principalities, nor powers, nor things present, nor things to come, Nor height, nor depth, nor any other creature, shall be able to separate us from the love of God, which is in Christ Jesus our Lord."

I am convinced that we must be likened to him in our pursuit to be faithful to our calling. Our passion must drive us to do the will of God.

Are you passionate about the work of God?