Bills, mortgages, interest rates, major purchases, insurance, careers, utilities…ahhh! So many men and women in the Body of Christ are stressed-out because of extremely difficult financial situations. Some lack discipline in their spending and are saddled with late fees and high interest rates.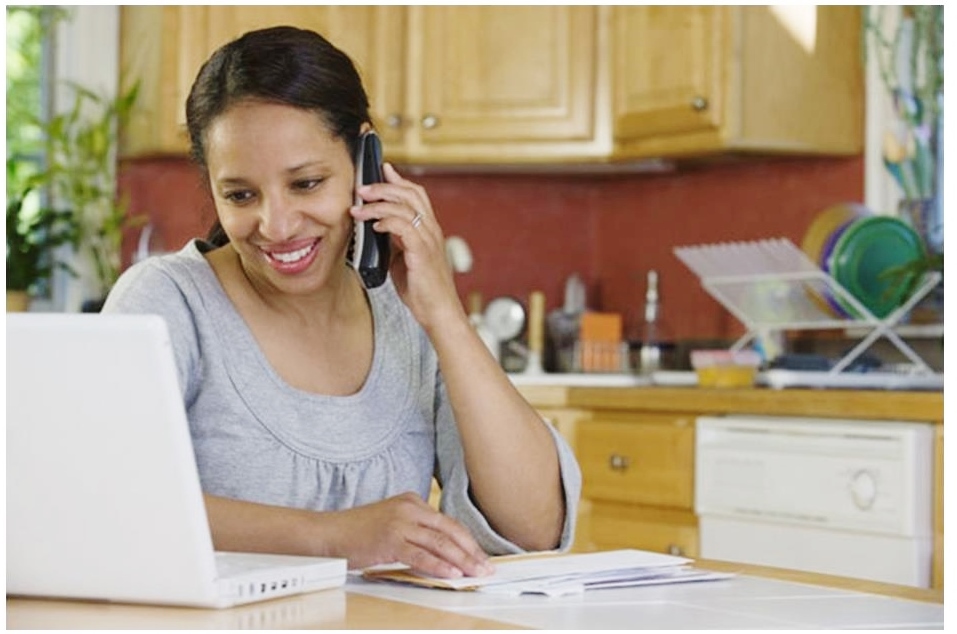 For others, their financial troubles exist because of their inexperience with financial matters. The Bible is the first sources of instruction for believers as shown in these few verses below:
Luke 14:28-30 ESV: For which of you, desiring to build a tower, does not first sit down and count the cost, whether he has enough to complete it? Otherwise, when he has laid a foundation and is not able to finish, all who see it begin to mock him, saying, 'This man began to build and was not able to finish.
Luke 16:10 ESV: One who is faithful in a very little is also faithful in much, and one who is dishonest in a very little is also dishonest in much. Proverbs 3:9-10 ESV: Honor the Lord with your wealth and with the firstfruits of all your produce; then your barns will be filled with plenty, and your vats will be bursting with wine. Included below are a variety of resources that can hopefully assist all with a better understanding of financial matters:
SUMMER FUN ACTIVITIES ON A BUDGET
Car Buying Made Easy

Careers
Budgeting
Couponing and How to Save Money
Holiday Shopping
Home Ownership
Taxes
Assisted Living
Insurance
Social Security
Major Purchases
Investing
High School Graduation Costs
College Financing
Father's Day Gift Ideas
Frugal Living