Page 3 of 13
My Testimony
Written by Evangelist Eleanor Thomas: Byron, GA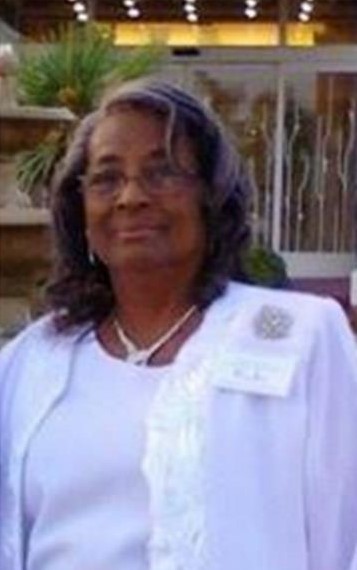 Hello Ladies! My name is Eleanor Thomas, and I want all of my Sisters to know how God (who is an our Awesome Healer) can work through us when we faithfully and obediently respond to His voice!  I am a living witness that when we obey God's call to minister as His Prayer Warriors, distance will not be an issue!  No matter how far the situation is from us, God can, and WILL answer prayer.
Background Information:
In 1968-1971, I lived in Wyandanch Long Island. But, I didn't know about the Church of God by Faith at that time. In 1991, I returned to Wyandanch to visit my sister who lives in Westbury. After I arrived, my sister showed me where the church was located and a deacon from the church picked me up for revival every night. That is when I met and fell in love with Lady Wanda, and Pastor Roberts. From then on, I looked forward to seeing Lady Roberts during our Annual Conventions.
God's Awesome Intervention, Deliverance and Care:
Currently, I live in Byron, Georgia. My brother (who lives in Babylon New York) had a devastating fall. He struck his head, broke his arm, suffered a facial fracture and significant brain damage. During his hospitalization, he developed a blood clot. Due to the severity of his injuries, the doctors predicted only a 10% chance of survival.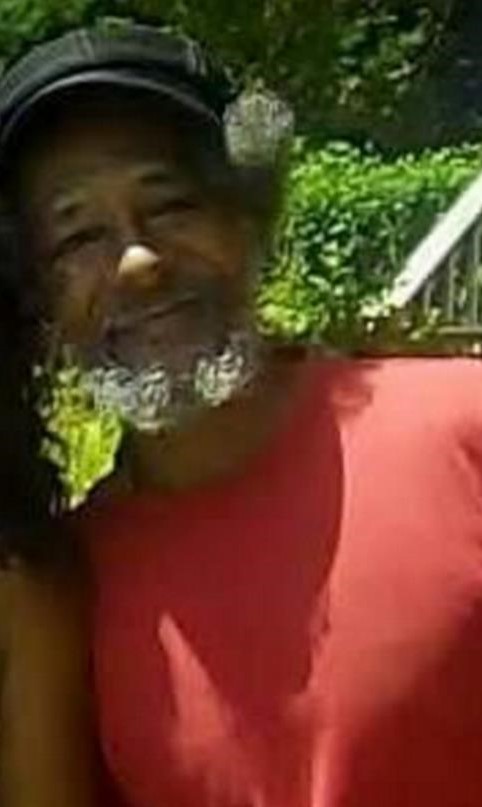 Unfortunately, I was unable to make it to New York to be by my brother's side. However, knowing that prayer can go where I can't go, I asked Lady Wanda Roberts to stand in prayer for my brother on my behalf.  Sure enough, Lady Wanda Roberts went to see about my brother right after work and labored in prayer with him and his family. Not only that, but Lady Roberts returned regularly to pray for my brother and always texted a praise report after each visit.
Needless to say, God blessed Lady Robert's efforts.  Not only is my brother still holding on, he is making miraculous steps toward recovery. For example, he is now using eye contact, and responding using movements when called. I truly thank God for Sister Wanda. She obeyed the Spirit of God, and interceded as a Prayer Warrior for my brother in my absence. 
CSI:
Sisters, let's be VERY serious when we are asked to pray for each other! Sometimes our very lives depend on it. I am happy to report that although my brother has not fully recovered, we are still claiming the VICTORY over his life. 
Sincerely yours, Evang. Eleanor Thomas
Saints In Praise Ministries - Byron, Ga.
Pastor: Elder Wallace Porter Jr.