Page 5 of 10
Chase Keepers
Written by Mother Viola Livingston, South Carolina District: June 2, 2015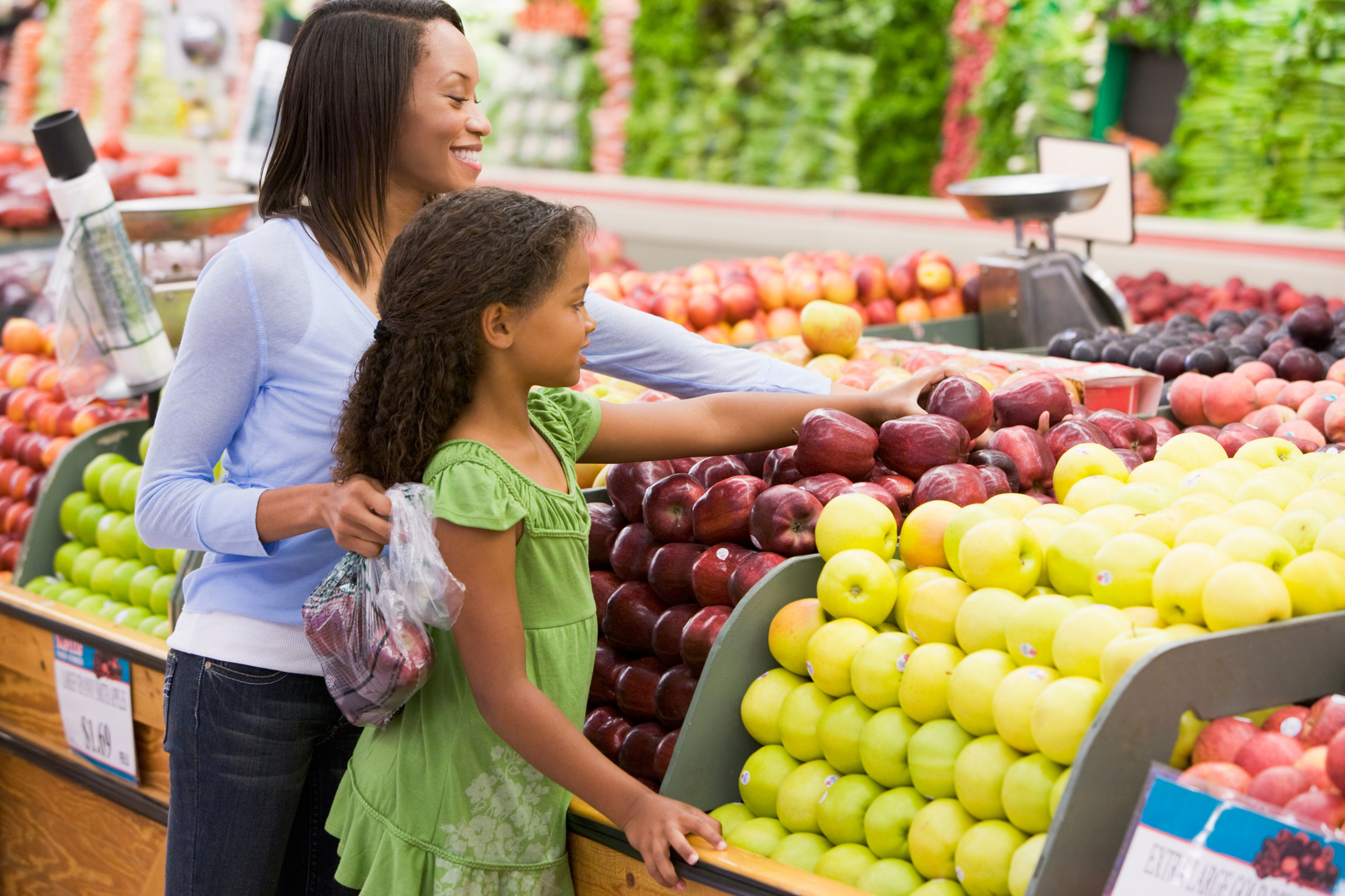 Holy Greetings,
To my dear sisters in Christ Jesus, and to all that will read these sayings,
I am very thankful to report victory in Christ Jesus.
Dear Hearts, what I am about to say is sincerely from the heart and of love for you. Chase Keepers at home to me is a touchy subject. The home is a place where love, kindness, sharing, and  togetherness should be exercised. There was a time when husbands didn't  want their wives to work outside the home. Seemingly, it made them feel less than a man. In this day and time, it is very much different. Having the wives at home is important and much needed. We can pray and fast for our family without distraction. We can also serve then without being over-tired. I am not saying that you do everything, because everyone should take a part in helping and serving.
God has given wives an insight or we may say intuition that husbands may not have. Apostle Paul told Titus that the aged woman be in behavior as becometh holiness, which means they are set part as holy women who are dedicated for exalted purposes. Not given to wine (no wine please), teachers of good things that they may teach the young women to be sober, which is self-control, to love their husband. In so doing, she will be in subjection to him.
There are times when husbands need to submit. I Peter 3:5 says that in old times the holy woman also, who trusted God, adore themselves, being in subjection. Always look good for yourself and for your husband.
Paul also said to Titus, for the aged woman to teach the young woman to love their children. Loving is taking some time with your children. Loving is taking time to pray with them. Pray, teach, play and do all you can with and for them.
Being Chase Keepers at home is very needful today. You can't do your very best if you are a part-time Chase Keeper. Darlings, I am not saying everything will be a flowerbed of ease being a Chase Keeper at home.  It is much work! 
In closing ladies, be discreet, be intelligent, and be careful about what you say or do.  Being chase means to be pure and consecrated keepers at home, means being there for your family and yourself. Also, be diligent.