Page 6 of 10
Interview: Caregiving - Lady Dineatha Jordan
Lady Dineatha Jordan (South Georgia District) Interviewed by Brittany Rudolph; SE Alabama/NW Florida District, Posted April 17, 2015
I had the honor of interviewing Elect Lady Dineatha Jordan. She is a member of the South Georgia District. She is the Elect Lady of Alma, Ga Church of God by Faith. Dineatha served as her mother's caregiver until she passed on March 14, 2015.  Dineatha shares her challenges with being the wife of a Pastor who just started a ministry, a mother, and a caregiver. Overall, it was her faith in God that kept her all together.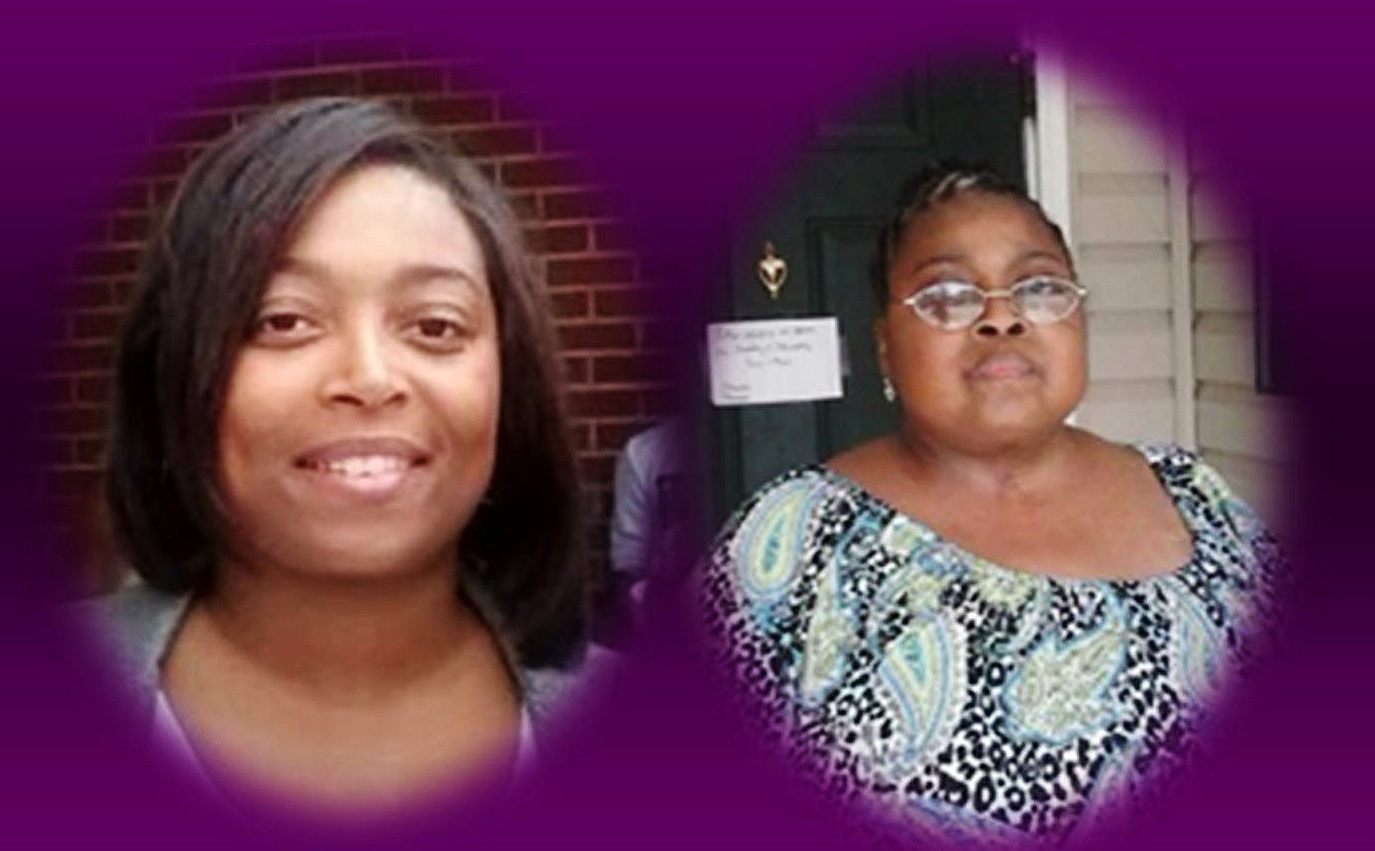 Rudolph:  Tell us about yourself.
Jordan:   My name is Dineatha Jordan. I am 31 years old. Born and raised in Pearson, Ga. I've been living in Douglas, Ga for the past 9 to 10 years. My mother is the late Ms. Teresa A. Williams. She passed away March 14, 2015, due to illness of lupus. My father is Kitchelle C. Gore of Homerville, Ga. All together I have 9 brothers and 3 sisters. I serve as a minister locally and nationally in the Churches of God by Faith. My husband is Pastor Tyrone Jordan, who pastor's Alma, Ga Church of God by Faith. Our children are Javen and Tyshun Jordan.
Rudolph: Tell us about your mother.
Jordan: My mother was born February 15, 1964. She was born to the late Albert L. Williams Sr. and the late Mildred Solomon Williams which both parents precedes in death in 1974 due to a car accident. She had her only brother to precede in death in 2000. One sister precedes in death in 2012. Which leaves at this present time her oldest sister. All four was born into holiness, very gifted, with singing and playing instruments.
Rudolph: How did you become her caregiver?
Jordan: My mom was diagnosed with this illness when she was 31 and I was 13 at the time. And she would get down sick to where she couldn't get out of bed for weeks and by me being the oldest child, I had to learn to do for her and the things she would do around the house. As time passed and as I've gotten older I was able to take better care of her and provide for her better. She would get so sick and would have so many doctor visits till I had to take care of her to make sure she was well taken care of.
Rudolph: How did you stay strong and keep the faith during the hard times?
Jordan:  I stayed strong because that's how my mom taught me to be, being raised by a single parent. As I grew up I learn to pray and trust in God to help me through the things I was going through. I would do things like write poems. Express myself in my poetry and write in my notebook to the Lord.  Most importantly, I would always pray.
Rudolph: Did you have assistance with your mother?
Jordan: Yes, I had assistance with the home care nurses and my sister. After a few months of living in the home with me and my family, last year of October 2014, I moved my mom and my sister together just a few miles from my home. It made things much easier for my sister and I to take care of her with my husband and I having the responsibilities of pastoring a church full time and being a full time wife and mom.
Rudolph: How did this affect your family?
Jordan: Everyone was very understanding.  I truly thank God for a wonderful husband who never complained about me having to leave him and my boys in the middle of the night or having to spend many nights away from home sleeping at the hospital or having to spend many nights at my mom house because she would be so sick. This whole situation taught us how to rely on God even the more.
Rudolph: What words of encouragement would you give women out there that have to balance family, church, and being a full time care giver?
Jordan: Always place God the head of your life. Never stop praying and trusting in God even when you don't understand or agree with what is going on. Just know God has control of everything and when it seems God has forgotten all about you and your situation just know that's when he is working it all out he just waiting on the appointed time.
Rudolph: Additions?
Jordan: Through all of this, God still gave me the strength to be faithful to him, to my family and to the church. No matter what situations or obstacles occurred I always gave my best to everything.