Page 2 of 22
Cornbread or Muffins
Submitted by Myra Wright (Ocala District) - Posted 7.14.2015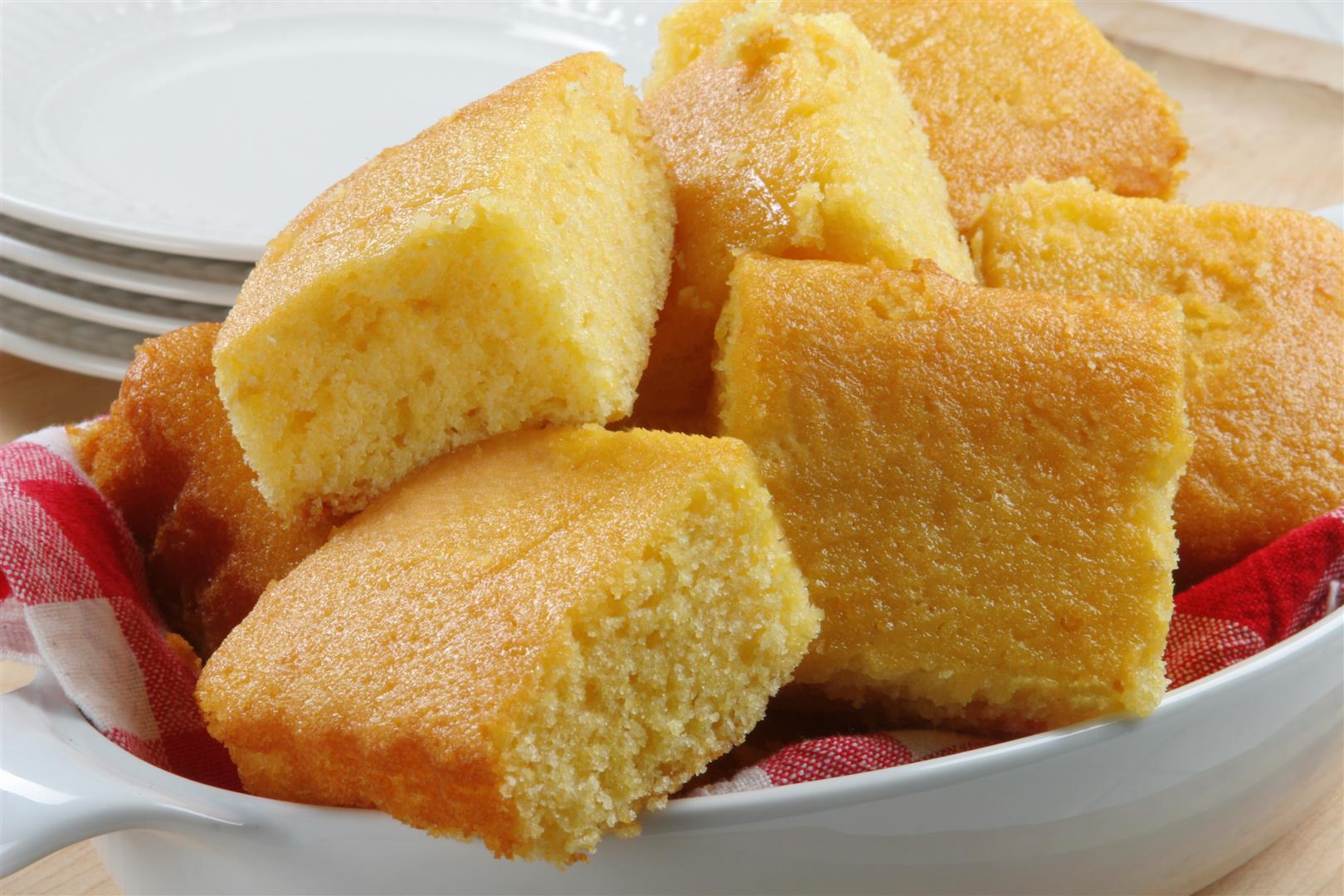 Prep
Preheat oven to 375 degrees.
Ingredients
2 Eggs
1/2 tsp. salt
1/2 cup cooking oil
small can cream corn
8 oz. sour cream
1 pkg. corn muffin mix (Flako, Jiffy, any kind)
 Mix together, adding sour cream and muffin mix last. Bake at 375 degrees for 30-45 minutes. Different and sooo good.