Page 14 of 22
Southern Baked Chicken
From the COGBF Cookbook:
Submitted by Harriett McKee (South Carolina District) Posted April 2, 2015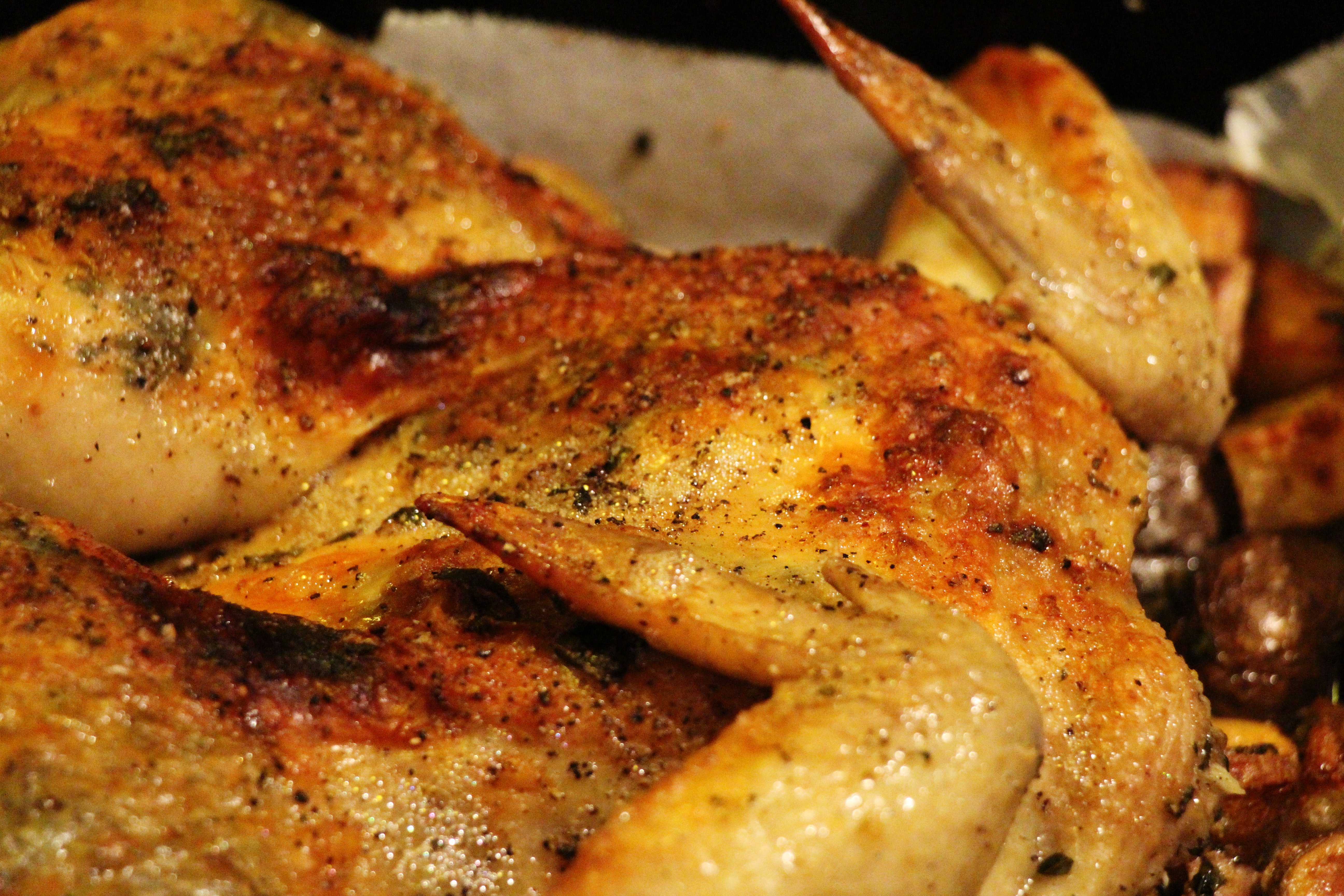 Ingredients:
2 tablespoons salad oil
1 teaspoon Worcestershire Sauce
1 cup of ketchup
2 cups of pineapple juice
1 tablespoon Paprika
1 cup of chopped onion
1 teaspoon mustard
1 frying chicken (cut-up)
1 tablespoon brown sugar
Suate' onion in oil until medium brown. In a separate bowl, blend the rest of ingredients except chicken. Add to saute' and simmer for 10-minutes. Lay chicken pieces in casserole dish and sprinkle with salt to taste. spoon sauce over chicken. Cover and bake on 350 for 90 minutes.