Page 19 of 22
Whipping Cream Biscuits
From the COGBF Cookbook:
Submitted by Myra Wright (Ocala District) Posted April 2, 2015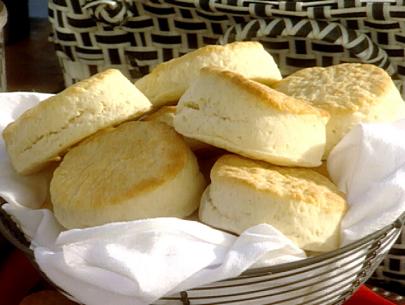 Only Two Ingredients
1 heaping cup of self rising flour
1 cup of whipping cream (not whipped cream)
These are the only two ingredients.  For larger servings, double the amounts.
Mix ingredients together and knead a few times.  Roll the same as regular biscuits. No need to spray metal pans but lightly spray glass pans with cooking spray. Bake approximately 12-15 minutes until brown @ 450 degrees.
Sooo good!!