Page 1 of 8
Written by the COGBF Women's Ministry Staff: March 22, 2015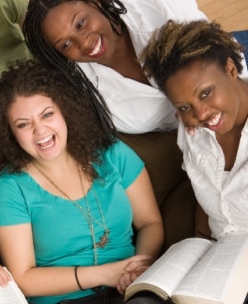 This blog was created specifically to address the distinct issues facing single women. Topics regarding relationships, loneliness, single parenting and many others will be discussed. Each post is original from committed ByFaith members to hopefully add instruction and support to every reader. 
And although this demographic makes up the majority of many congregations, we believe that this area of ministry is woefully underserved. It is within that spirit we invite you in.
Please select a topic from the top right and enjoy.