Page 2 of 4
Mother Jessie McKnight: Raising Godly Children and Grandchildren
Interview: Emeritus First Lady Jessie McKnight by Phyllis McKnight, Gainesville District. June 27, 2015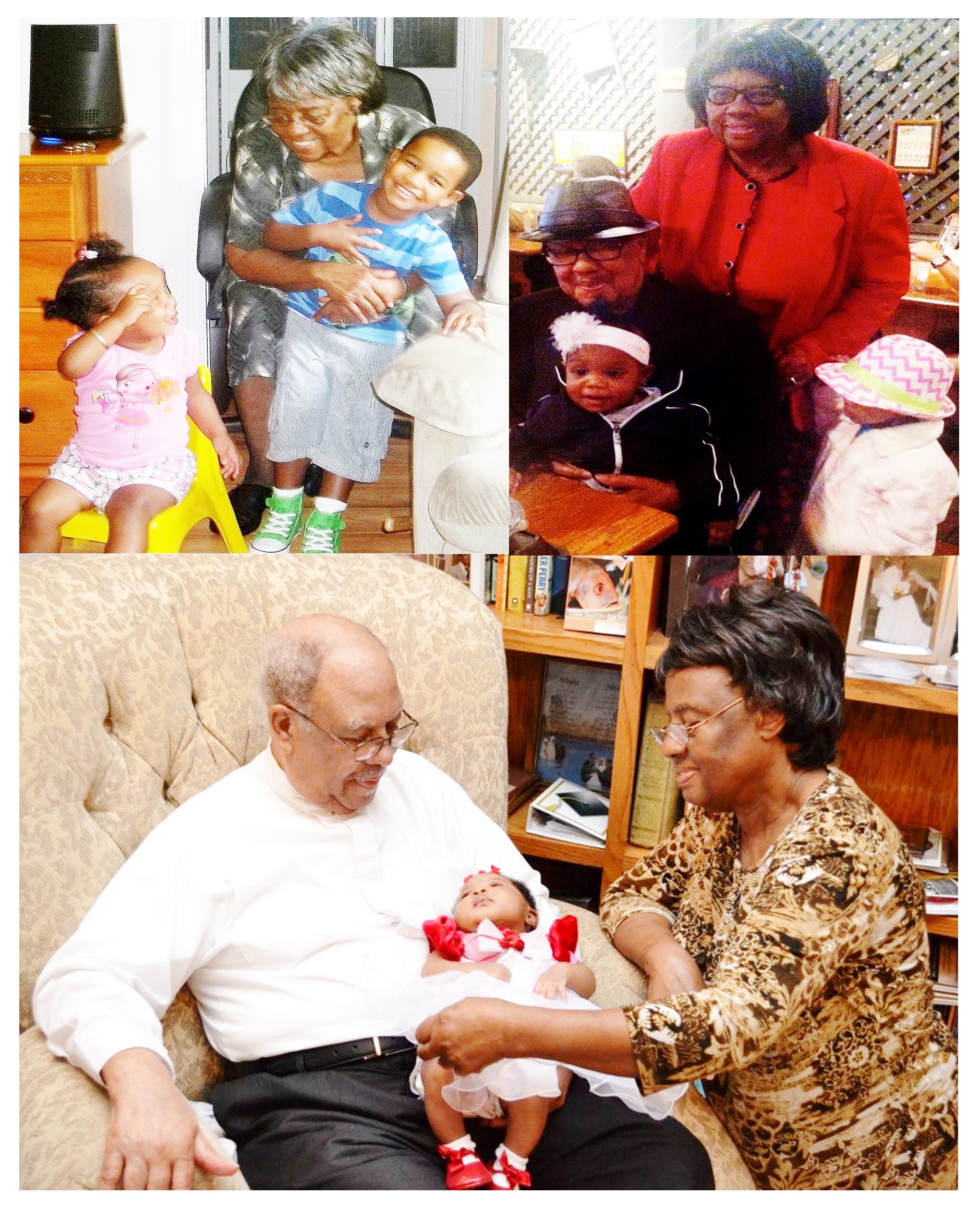 Q: What advice would you give to young Pastor's wives of today? 
A: My advice to young pastor's wives is to know who you are in God and to have a prayer life.   Dig deep in the word so it will show you the things that you need to do for the Lord and order your steps.  Have the love of God in your heart, so you will know how to love people with all kinds of personalities.  Only the love of God can help you do a good job at loving people.  Have a good relationship with your spouse and always keep him lifted up in prayer.   If you have children show them the love of God and let them see it in you.
Q: How were you disciplined as a child?
A: I was discipline as a child to always show love and respect for our elders and to love family and to respect my parents.  I did not get too many spanking but a lot of lectures on how to act. Both parents talked to us and when we disobeyed they showed us how disappointed they were and that really got our attention.
Q: What do you believe is the best way to discipline children today?
A: I believe the best thing today is to listen to them when they talk and make them feel comfortable to talk to you about anything good or bad and you must be able to listen because you want to hear it first.   You want them to never be afraid to come to you with any problems they are facing.   Don't always be critical and not encouraging. Always teach them to fear God. Let them see that you fear God.
Q:  How should grandparents love without spoiling their grands and great-grands?
A: Grandparents should love them strong but be strict on them obeying.  Let your yes be yes and no, no.  Don't praise them when they step out of line.  Teach them that you must obey God and so must they.  Tell them it makes God happy when you obey him.
Q:  What advice would you give to single moms who are trying to train their kids in the ways of the Lord?
A: I would tell them to be a living, godly example in the home.  Try not to yell and scream at the children and make them feel uncomfortable. Teach them that they need prayer and need to know how to pray.  Tell them that they need God's help when they have difficult things in their lives.  Let them know they can talk to God about their problems. Let them know that God is concerned about everything that goes on in their lives.
Q:  Do you have anything else to share about child rearing? 
A: Be able to communicate, laugh and have fun with your kids.  Let them know that they are a gift from God and that they are special. And, to quote my beloved mother (the late) Mother Robbie Camps:
"When you don't know what to say, don't say nothing."