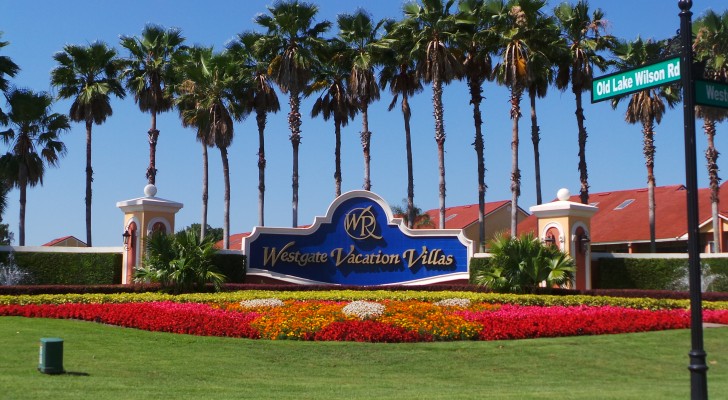 The Ocala District Women Retreat focuses on the needs of the total woman including her mind, soul, spirit and body. The goal is to strengthen the "whole woman" in her home, job and community. She is a woman whose focus is to bring balance to the issues in her life which can make a big difference between sinking and swimming. She knows the importance of personal rest which can be really challenging at this phase of her life.  Many times, she has the awesome task of caring for her children, husband, family, job, community and church. Family is an important part of our lives and ordained by God. However, the wisdom of God shows us how to prioritize everything in our lives. This retreat offers rest and relaxation and inner-healing for all women from various counties, states, and denominations. No women should be left out.
Down-time, rest and relaxations are the goals of this extremely popular retreat that is hosted by Leading Lady Gwendolyn Ware and the Ocala District. Many women in the Body of Christ tend to rip-and-run from work; to church; to the kitchen; to school and all over the place!  This retreat affords women a chance to exhale at the beautiful Westgate Resort Hotel in Orlando, FL. While there may be a few group events, this retreat is all about rest and relaxation.
ELIGIBILITY TO ATTEND "REFLECTIONS" RETREAT
a.  Women of all ages in the Body of Christ.
b. Leading Ladies, superintendent wives, pastor wives, minister wives, consecrated ministers, missionaries, single women, deaconesses, 2CBF women; regardless of position or marital status—all are welcomed.
INELIGIBLE TO ATTEND
Men, children and babies.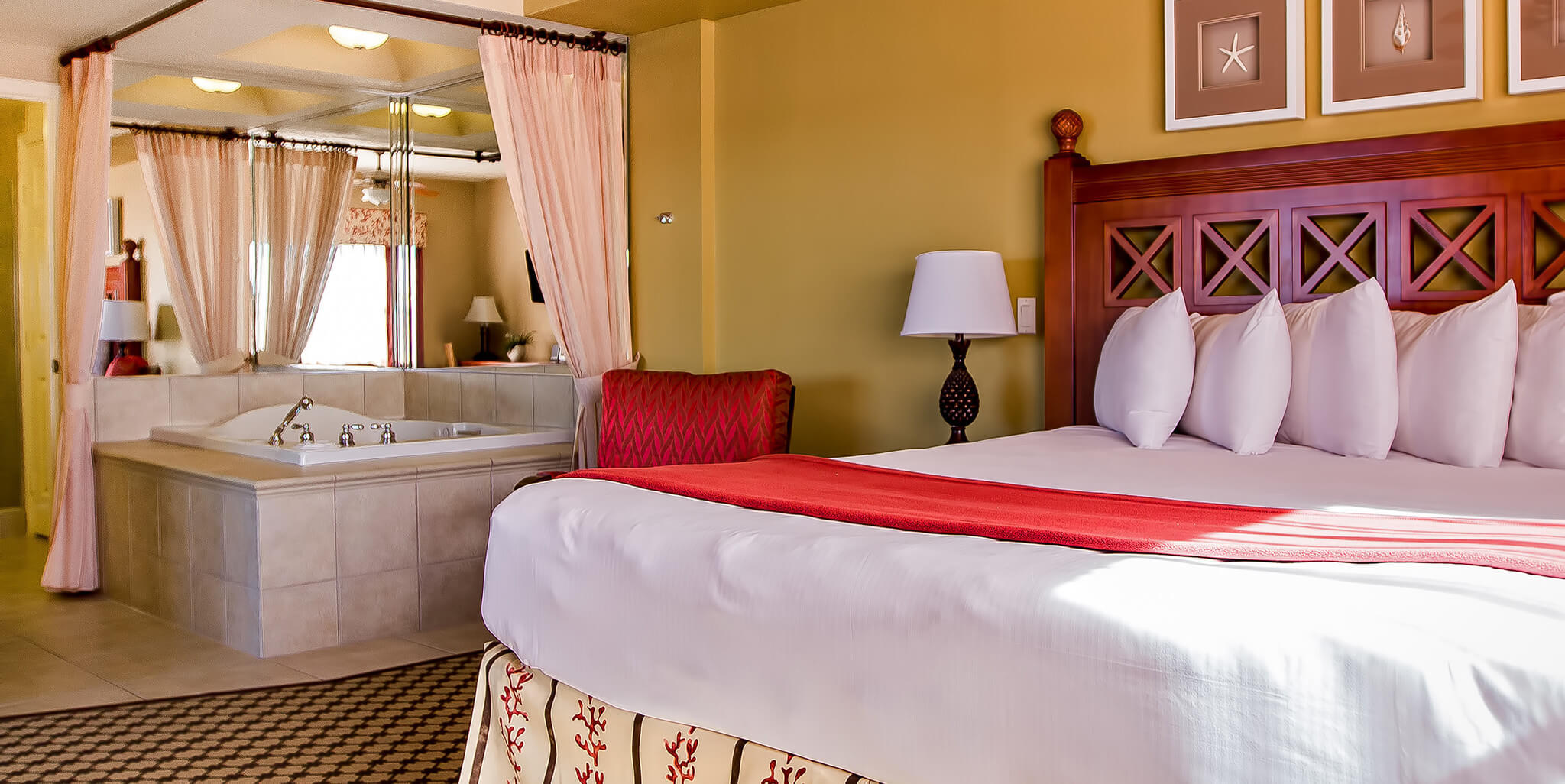 COMMENTS
If you need to make general comments or ask questions, please do so in the Comments Section below.