Page 16 of 22
Sweet Potato Pie
From the COGBF Cookbook:
Submitted by Geraldine Gibbs (South Carolina District) Posted April 2, 2015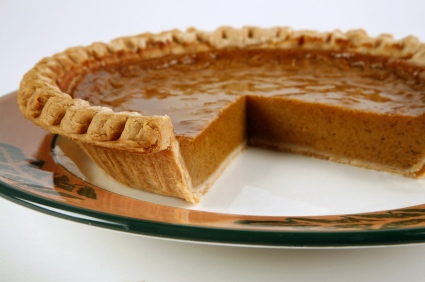 Ingredients:
4 medium sweet potatoes/yams
2 sticks of butter/margarine
4 eggs
1/2 teaspoon of nutmeg
1 teaspoon of cinnamon
1 tablespoon of vanilla flavor or 1 teaspoon of ground vanilla bean
1 1/2 -2 cups of sugar
1 can of evaporated milk
1 tablespoon of cornstarch or self rising flour
DIRECTIONS:
Boil potatoes til softened. Some peel before or after boiling, your preference. Drain water then combine all other ingredients except milk. Mix well, removing beaters often to remove stingy material. After mixing, add can of milk for desired texture. Add cornstarch or flour. Mix well, then pour in pie shells.
Should make 2-3 8 inch pies.